01.09.2022
The new C-OSS of the Rail Freight Corridor North Sea – Baltic has started its activity and welcomes our current and future customers.
Ms Anna Difliff is the appointed C-OSS Manager of our corridor.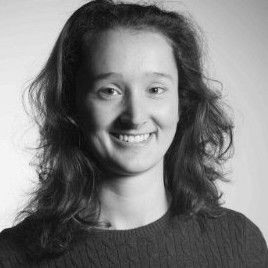 We are happy to announce that starting with September 2022 Anna Difliff joined the RFC NS-B team as C-OSS Manager. In her new function, she will serve as the single point of contact for our customers and will provide the timetable offers for the products PaP and Reserve Capacity, as well as feeders and outflows to these international paths. The RFC NS-B presents the exclusive sales entry point and allocation body for any international path request. Ms Difliff has a background in European e-commerce logistics where she worked for DHL and Seven Senders in the past years. She is looking forward to fruitfully exchange ideas with our customers and partners.